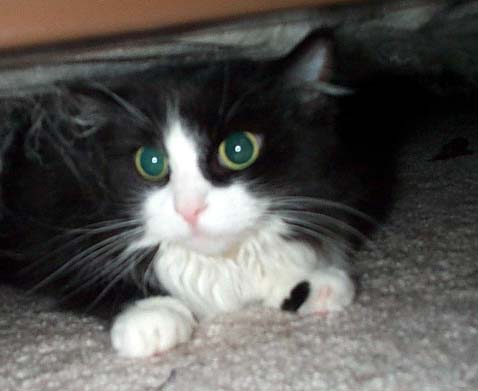 My name is Coco-I like to hide but Viv always finds me!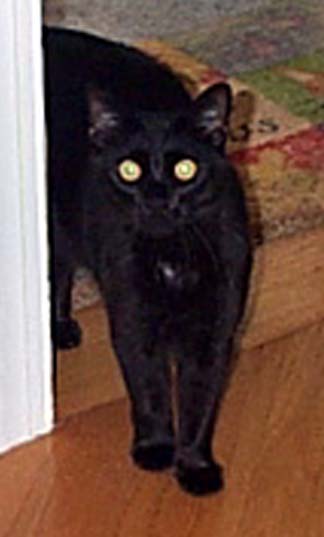 Mr. Hamilton-I was homeless but very lucky to be found by a wonderful couple while they were traveling. They have given me a wonderful home with Coco and Patches and 4 big birds!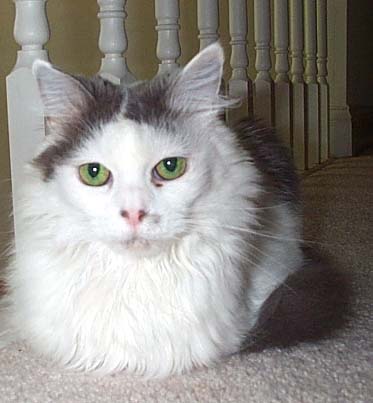 I'm Patches. I love to cuddle.